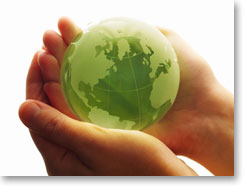 All of us at Hangers PLUS are mindful of our responsibilities to our employees, their families and  the communities where we all live and work.
We care about our environment GLOBALLY.
Our products are designed to improve reuse, and avoid waste, without jeopardizing the important performance requirements of the apparel manufacturing and shipping process along with our partners in retails requirements for vigorous use while merchandising products in a wide range of applications.
The benchmark of our efforts is to constantly strive to find new ways to make the best use of the materials in the production of quality products that are best suited to be recycled.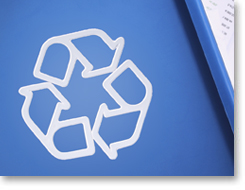 At Hangers PLUS we are committed to design and produce products with the objective to reduce waste, improve sustainability and improve your bottom line!
Every recycling and reuse application requires different resources and we find it is best to meet with our recycling and reuse customer/partners to insure we are reaching the maximum return from our mutual efforts.
Please complete the application below and someone from our team will be in contact with you to discuss your specific requirements and together with you tailor a program that will fit your needs for the best possible sustainability program.
Thank-you!!

Jim Hansen